We offer a truly bespoke service. We specialise in new build bespoke sofas, chairs, wing chairs and ottomans designed in collaboration with you directly for a very personal experience. Inspiration can be found all over the world, so anything and everything is possible.
Quality comes first, using a traditional hand crafted solid wood frame, combined with exceptionally finished upholstery using a natural composite build will last for years to come and will become a timeless classic, a personal treasure.
We don't believe low budget generic, mass produced furniture offers sustainable value long term. Please email us for more info and to discuss ideas and concepts.
Hand crafted sofas, chairs & ottomans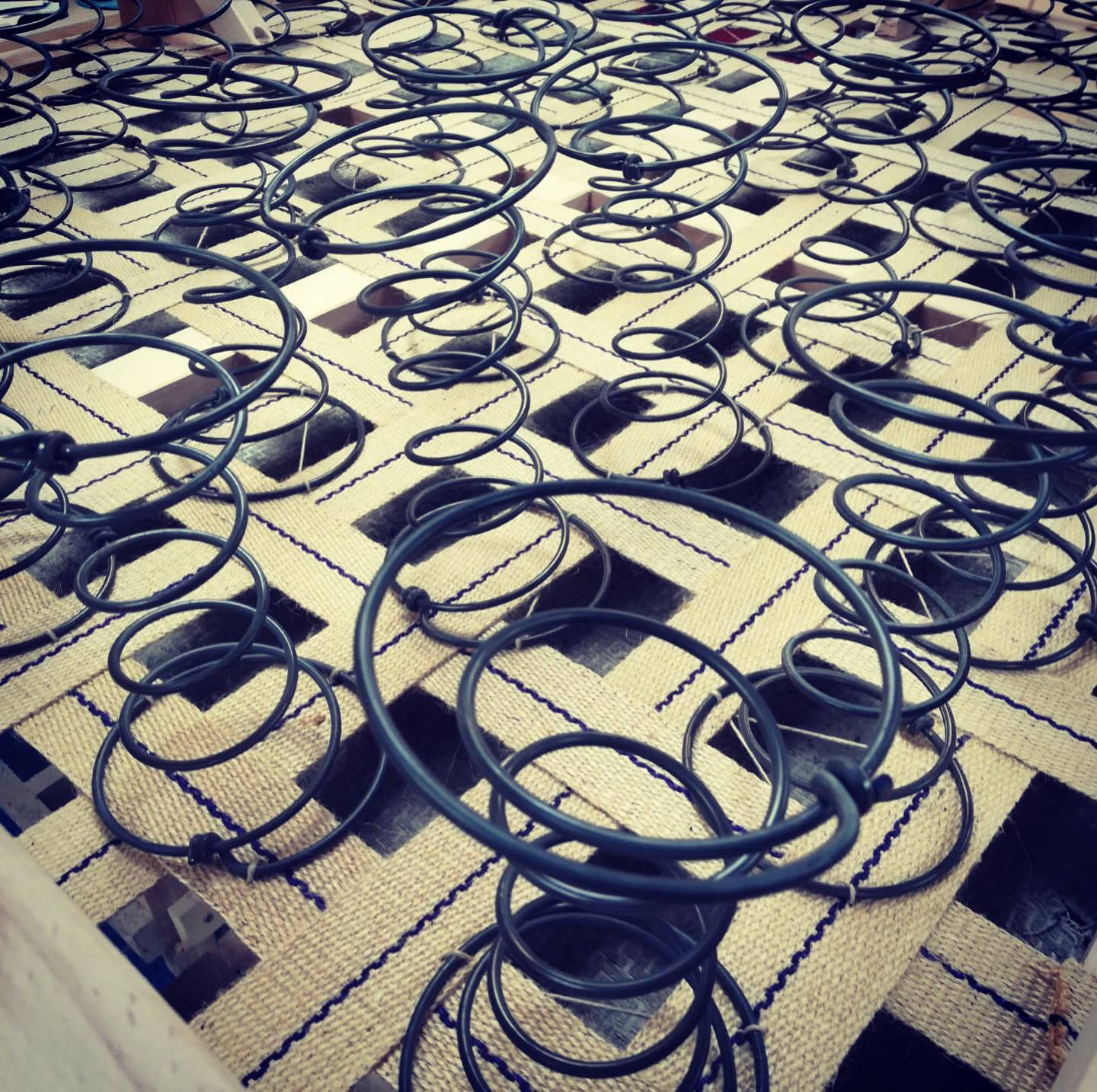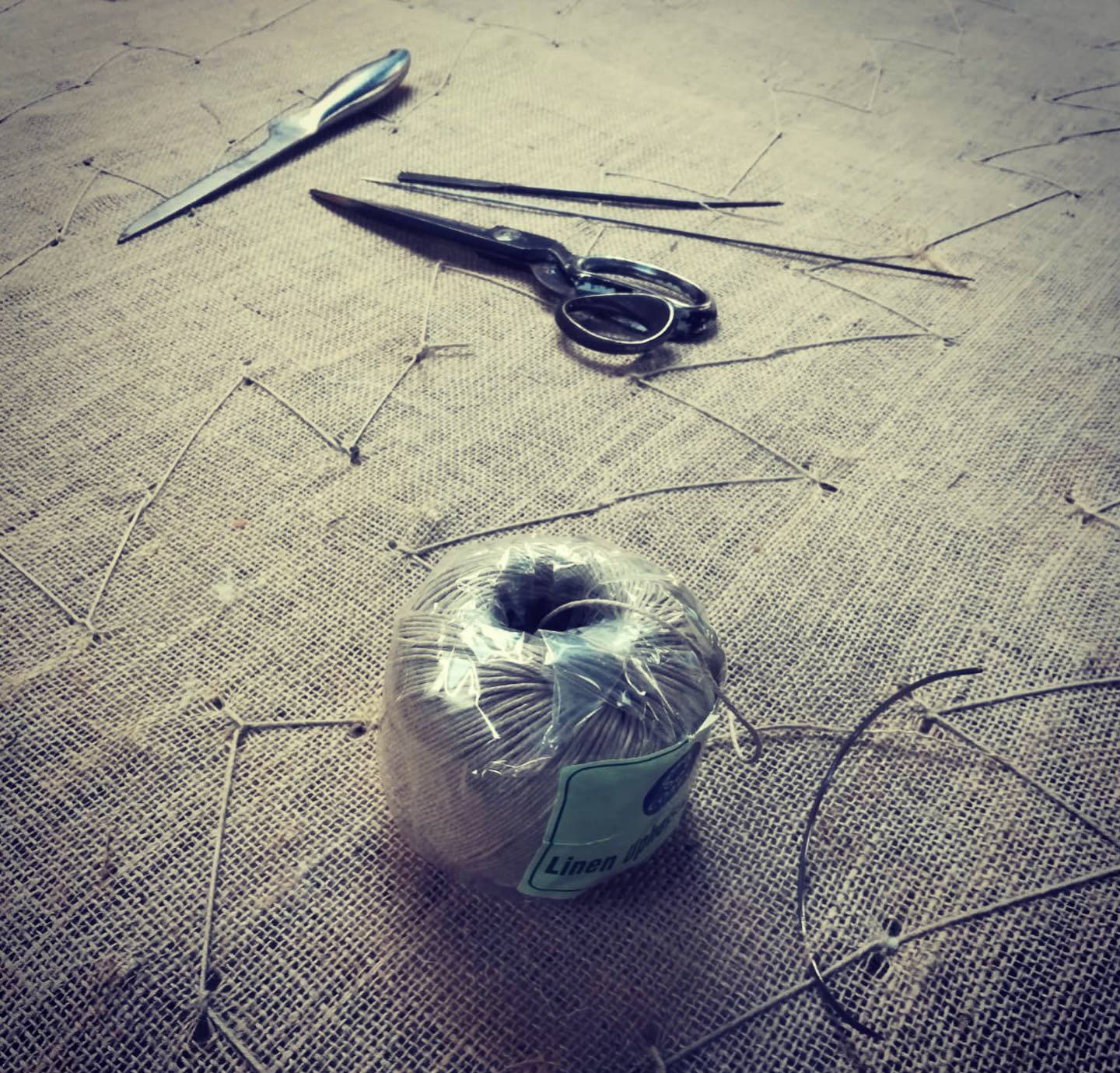 We will supply a 30 day estimate. This estimate will be devised by time the work takes and the cost of the material if we are sourcing it for you. We always endeavor to get the best price, we can for you on any materials we supply.
We would expect an initial payment made by bank transfer to cover 50% of the overall cost, or the fabric which ever is higher.
We will progress your job once we are in receipt of this.
Interior design and trade enquiries welcome. Contact us today!
For all up-cycling, recoveries and reupholstery, we can arrange for your furniture to be collected and returned at a small charge, or you can drop it off at our workshop in Walberton, near Arundel, West Sussex.
If you'd like to visit to look at samples before hand, you are welcome, or we can discuss over the phone, email with photos or via video call.
Or just send us photos of the furniture you'd like us to estimate on. Along with dimensions and a description of the work required i.e recovery or reupholstery, replacement interiors etc and we will sort out a no obligation price for you, with fabric options too.
After initial consultation with photos and dimensions, or the actual item being viewed, we will outline fabric requirements and also provide an estimate for the work to be completed on request excluding fabrics. We are happy to source fabric for you, or you can supply your own. By choosing fabric from our recommended suppliers (Links below), you will be able to select samples to be sent directly to you for you to compare. Prices per meter are also available so full costings will be available.